Have you even had a moment, an hour, or a day that renewed your faith in the fundamental goodness of humankind?
It started out as a particularly miserable day for me. I was heading to work. It was windy and I just got off the bus. I always took my drawing folder with me to keep me busy on break sometimes. That day, I dropped it in the mall's parking lot. I started to panic and collect all I could, but papers were going this way and that.
It was around that time that a lady drove past me and then turned sharply into a parking space. My first thought was that she was going to run over my drawings. But she didn't. And even more surprising, the lady jumped out of her car and asked if I needed help. A couple that was heading out of the mall pitched in shortly afterward. So, here it was the four of us. We caught every single drawing. And I had a lot of drawings in there.
I don't know their names and I'm starting to forget their faces. But I have a footprint on one as proof that they were there and I laugh every time I see it.
Current Mood:

amused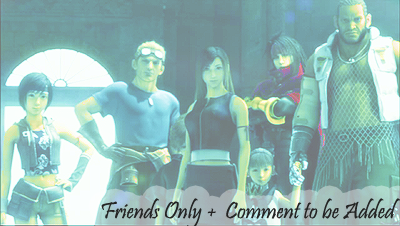 This Journal is rated FO for

Friends Only

This is my story.
And sometimes I just don't want people to know the entirety of it.
If I let you in, congrats.
Please don't be hard on yourself if I don't though.




Rating icon provided by Mab's Land.